Our Team
Quality. Teamwork. Customer Focus. Honesty & Integrity. These are the Core Values that drive our team every day and encompass what we call
"Peiffer Pride."
Our Team
Quality. Teamwork. Customer Focus. Honesty & Integrity. These are the Core Values that drive our team every day and encompass what we call
"Peiffer Pride."
At Peiffer, we work together with one common goal: to represent the values of Peiffer Pride in all aspects of job performance. As stated right up front in the Peiffer Employee Handbook, it is each employee's job to:
Serve as a representative of Peiffer Pride, A Spirit of Service Excellence, to all customers, vendors, and business partners.
Serve as a role model of Peiffer Pride to all Peiffer team members and co-workers.
Work to balance quality, productivity, cost, safety, and morale to achieve positive results in all areas.
Strive to continuously improve.
Facts About Our Team
16 Years
Average length of employment
Over 200
Company-wide, total combined years of experience with machines
Over 5,000
Number of machines worked on Meet The Peiffer Team
Kelly Ressler
President and Owner
Kelly continues the tradition of leadership and service established at Peiffer by her father and grandfather. Having served as Sales Manager in 2006, then General Manager from 2007-2013, Kelly learned the business "from the ground up" and looks forward to the next era of growth and service for Peiffer Machine.
Years with Peiffer Machine: 17 Years
Mike Bowman
Operations Manager
Mike is Peiffer's Operations Manager. As a "working leader" in the Peiffer shop, Mike manages the schedule, communicates with customers, and mentors/works alongside his teammates to bring Peiffer Rebuild, Repair, and Retrofit projects to completion for our customers. (Honestly, we're not sure if he ever sleeps!)
Years with Peiffer Machine: 17 Years
Krissy Carlson
Office Manager
Krissy has been Peiffer's Office Manager since 2008. She enjoys greeting Peiffer customers and vendors at the front desk and on the phone, as well as handling all facets of the company's financial management and customer service.
Years with Peiffer Machine: 15 Years
Kris Houck
Director of HR
Kris is Peiffer's resident "People Person" (i.e. Director HR). She is honored to serve the Peiffer team alongside her sister, Kelly. Telling the Peiffer story through Peiffer's website is another ongoing endeavor Kris enjoys sharing with Peiffer employees and customers alike.
Years with Peiffer Machine: 15 Years
Want to Join our Amazing Team?
View Open Positions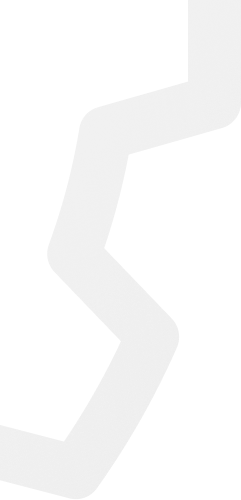 Scroll through to meet more of our Peiffer Team members.