Machine Tool Repairs in Northcentral PA
Get Expert Help Repairing, Rebuilding, and Maintaining Your Machine Tools
Machine Tool Repairs in Northcentral PA
Get Expert Help Repairing, Rebuilding, and Maintaining Your Machine Tools
Northcentral Pennsylvania is filled with hundreds of manufacturers, machine shops, and other facilities running heavy machine tools. When your workhorse machine tool goes down, you need fast, responsive service to diagnose and make the right repair.
Machine Repairs & Rebuilds
Peiffer will troubleshoot what's wrong, provide a plan, and make the repairs needed to get you up and running again. Whether machine repairs are made at your location or back at our shop in Pennsylvania, you can count on Peiffer for prompt, expert service to diagnose and fix the problem and get you back to business.
Preventive Maintenance Programs
At Peiffer, we believe that the key to maintaining machine "up time" is preventing "down time."
Whether it is newly purchased or a long-serving workhorse, your machine tool will benefit from regular inspection and maintenance. Our trained ears, precision tools, and more than 65 years dedicated to working with machines provide the highest-quality service your maintenance budget dollars can buy.
On-Site Machine Repair
Peiffer has the depth of experience and tenacious ingenuity to get your machine tool working — the right way — again. Diagnosis and even some repairs can be done on-site, while more extensive repairs and rebuilds occur at our Berks County shop.

Machine Tool Repairs in Williamsport & Northcentral PA
From our Berks County shop, we regularly work with customers in our neighboring counties. Northcentral PA's diversity of manufacturers – from small companies to large international manufacturers – make up a crucial component of our nation's manufacturing backbone, and we work hard to keep their production lines open. Plus, we are here to support all the various machine shops that service these larger manufacturers.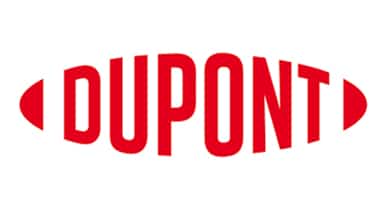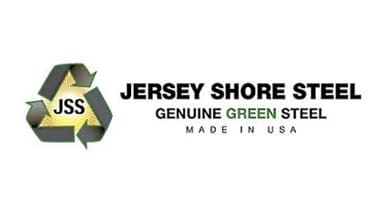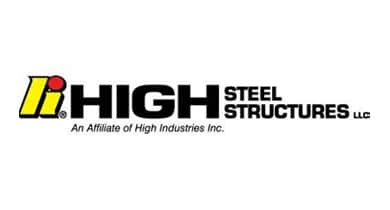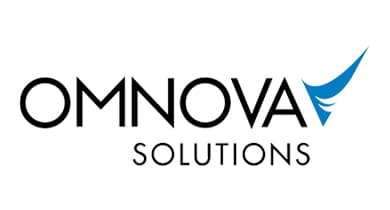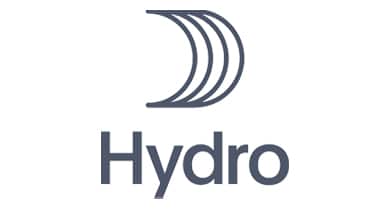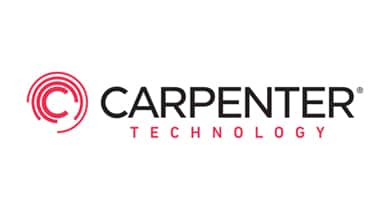 Serving Our Northcentral PA Neighbors
For more than 65 years, the Peiffer Machine Services team has provided exceptional machine tool repairs, rebuilds, and service for our neighbors in Potter, Tioga, Bradford, Clinton, Lycoming, Sullivan, Centre, Union, Snyder, Northumberland, Schuylkill, Montour, and Columbia counties. We regularly work in these communities:
Williamsport
Pottsville
Towanda
Jersey Shore
Muncy
Auburn
Cressona
Orwigsburg
Tower City