Machine Tool Repairs in
Northeast PA
Get Expert Help Repairing, Rebuilding, and Maintaining Your Machine Tools
Machine Tool Repairs in
Northeast PA
Get Expert Help Repairing, Rebuilding, and Maintaining Your Machine Tools
When your machine tool goes down or is not running as expected, you need to call in the experts. At Peiffer Machine Services, our team of experienced technicians provides on-site repairs, complete rebuilds/upgrades, and retrofits. Trust our team to keep your mission-critical machine tools up and running.
On-Site Machine Repair
We maintain one of the most experienced and well-traveled machine tool field service teams in the country. Our service technicians responded to more than 240 service calls last year, traveling extensively in our own state, as well as to customers across the US, from New Jersey to North Carolina, Wyoming to Maine, and Texas to California.
Machine Repairs & Rebuilds
Peiffer has the depth of experience and tenacious ingenuity to get your machine tool working — the right way — again. Diagnosis and even some repairs can be done on-site, while more extensive repairs and ground-up rebuilds occur at our Berks County shop.
Machine Retrofits
A CNC Control Retrofit enables good old machines to do more, with enhanced, easy-to-use functionality and restored reliability. Peiffer is a FANUC Authorized CNC System Integrator, and our team includes three FANUC CNC Maintenance Master/Professionals. Put the Peiffer expertise to work on your retrofit project today!

Machine Tool Repairs in Allentown & Northeastern PA
Over the years, we have worked with companies in the metal & steel processing industries, as well as the vital oil & gas industry. We also support the machine tool & die shops that keep these industries running.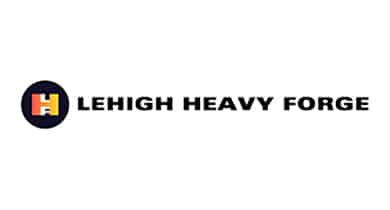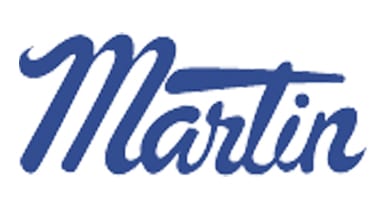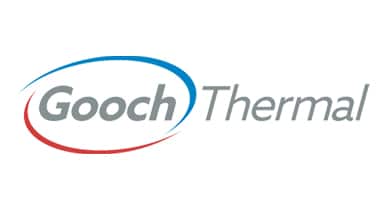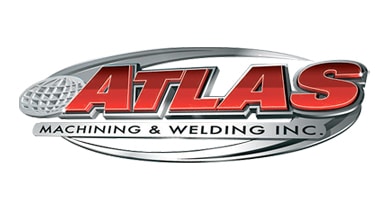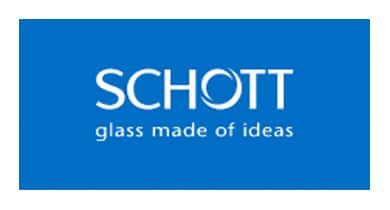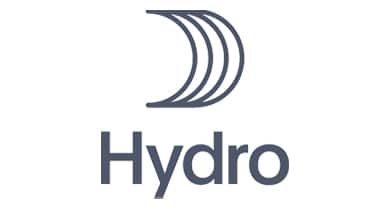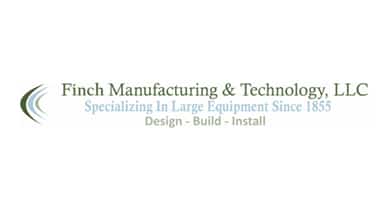 Serving Machine Shops & Manufacturers in Northeast PA
For more than 65 years, machine shops, manufacturers, and other machinists have relied on Peiffer's experienced, skilled team to keep their machine tools running. From our shop in Berks County, we regularly make field repairs in the Northeastern part of PA, including:
Allentown
Wilkes-Barre
Scranton
Bethlehem
Danielsville/Fogelsville
Easton
Hazleton
Northampton/Nazareth
Pittston/Duryea/West Pittston